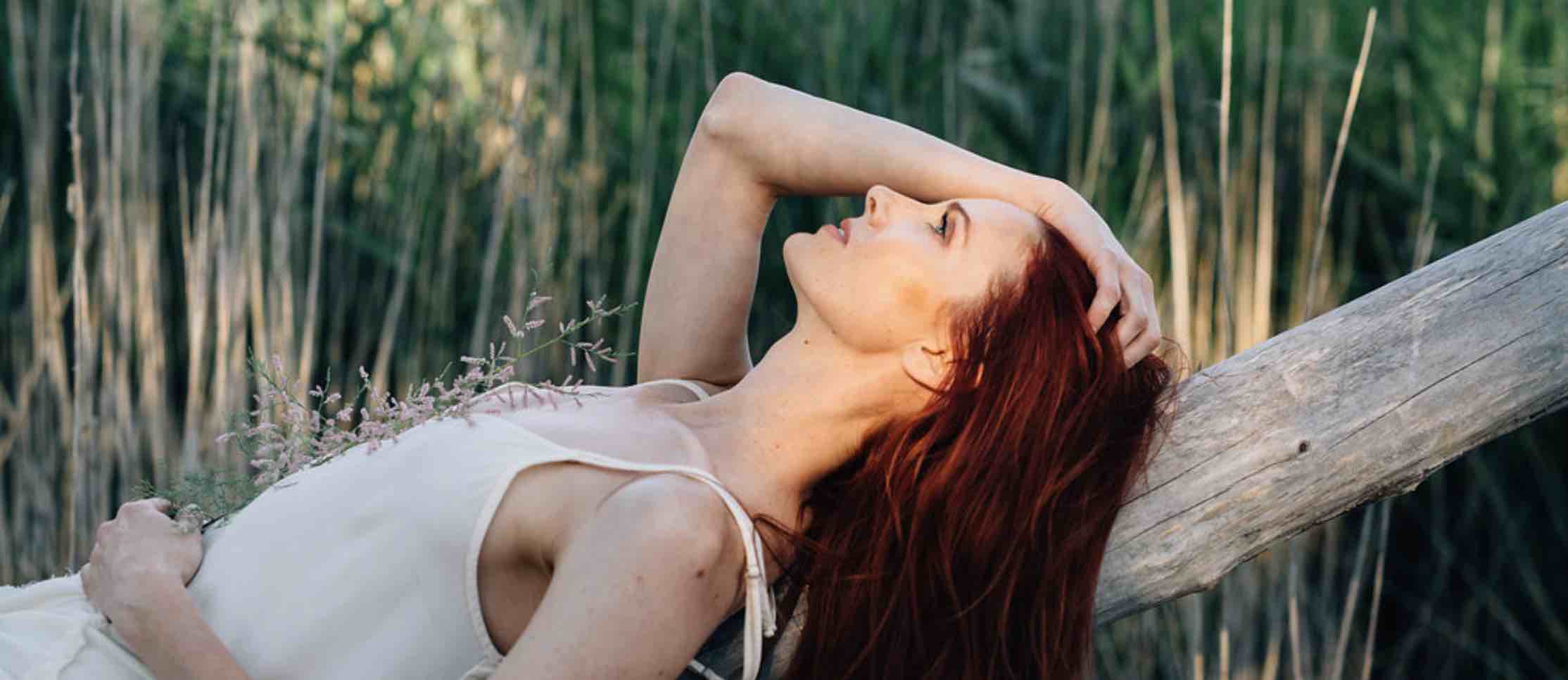 Have you ever tried a Bath Tea? It wasn't long ago that I didn't even know what a Bath Tea was and now here I am partnering with a beautiful Organic Bath Tea range giving away FREE Luxurious Pillow Cases.
I've always loved the idea of bubble baths but not really ever felt that they were very good on my skin – I can't say I've every found an 'organic bubble bath' can you?  Well, thanks to Instagram I am now educated on Bath Tea's and have found they really do unleash to-die-for scents and even better, beauty benefits!
I am excited to announce that we have partnered with the Luxurious Botica Bliss Organic Bath Tea's to offer a FREE PURE Organic Cotton Chenille Pillow Case with purchases from their exquisite Bath Tea range.
Pop on over to their page for details, you really will be amazed at how beautiful these teas are.  As busy Mums we rarely take time out for ourselves, Botica Bliss Bath Teas are all about you! Luxurious, natural, organic ingredients, blended for you to take time out to pamper yourself.  Check out this exclusive one off special here: http://www.boticabliss.com
"As Cleopatra was onto something when she famously immersed herself in beautiful relaxing baths, known for her beauty she understood that beauty needs pampering to really glow.  Whether the bath was milk like a lot of her or rather, the act of luxuriously preparing and soaking yourself is the act of creating beauty itself?" – Botica Bliss