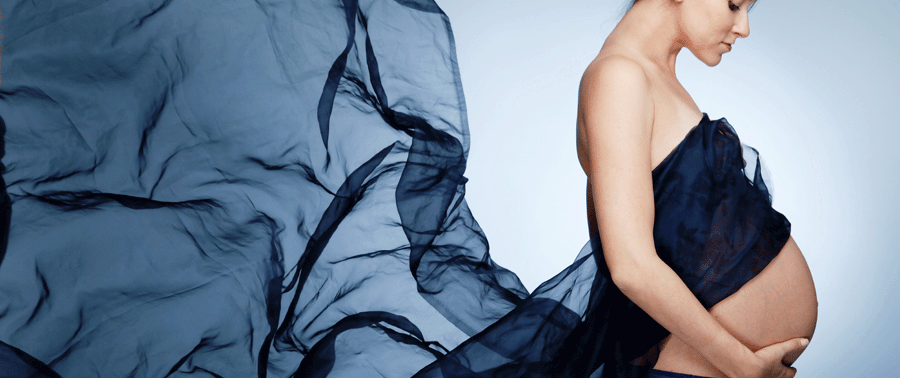 Planning a Baby Shower can be a lot of work and it is our aim to make the gifting process as simple and straight forward as possible for you and your guests. The Lyn's Label bespoke Baby Shower Gift Registry Service will take care of everything from gift selection, wrapping, congratulatory cards and FREE delivery.
And what's more, as a valued Lyn's Label client, our services are absolutely FREE.
Simply provide us with a little information and your Personal Gift Registry Concierge will be in touch.
Let us host your Registry & receive a gift from us to you.
Request Your Personal Gift Registry
How does it work?
Complete your special event details in the form above
Someone will be in touch to discuss your special day
Once confirmed, a Coupon Code will be emailed to you >> to use during your Online Shopping Experience
Create your Wish List via our online Boutique Store >> your items will automatically be placed on your Baby Shower Gift Registry for your guests to see
Confirm your Personal Baby Shower Gift Registry Page >> we want to make sure you are happy with the Design before it can be viewed by your guests
We will provide you with customised Registry Cards to include in your invitations
Your guests will enjoy FREE Shipping
You will receive a gift card from us valued at 10% of your total registry sales
Your registry will remain open for one month after your event to allow for later purchases
You can choose to receive automatic updates each time a gift is selected or you can leave it as a surprise, that is entirely up to you.  Your Personal Gift Registry Concierge will be on hand to answer any gifting questions in the lead up to your special day.