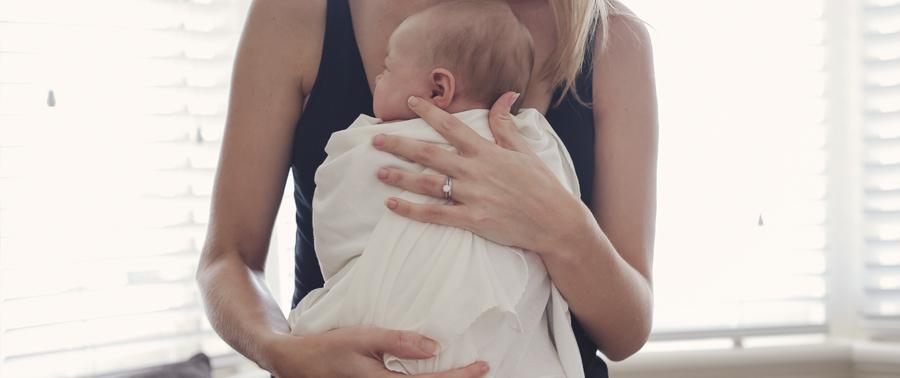 We are passionate about giving back and making a difference. We believe that no matter how large or small, we can all give something and make a difference.  Lets share in this wonderful world together and help make it a better place.
Here are some of the community organizations that we actively support.
Charlton Brown https://www.charltonbrown.com.au/
SIDS & KIDS www.sidsandkids.org
Mummy's Wish www.mummyswish.org.au
Ovarian Cancer Australia www.ovariancancer.net.au
Salvation Army www.salvationarmy.org.au
Mater Hospital www.materfoundation.org.au
Peter MacCallum Cancer Centre www.petermac.org
Kids with Cancer Foundation www.kidswithcancer.org.au
Australia Gynaecological Cancer Foundation www.agcf.org.au
Staverton Kindy Fundraising www.staverton.com.au
We are always willing to extend our support, so please let us know if you have a cause you are passionate about.