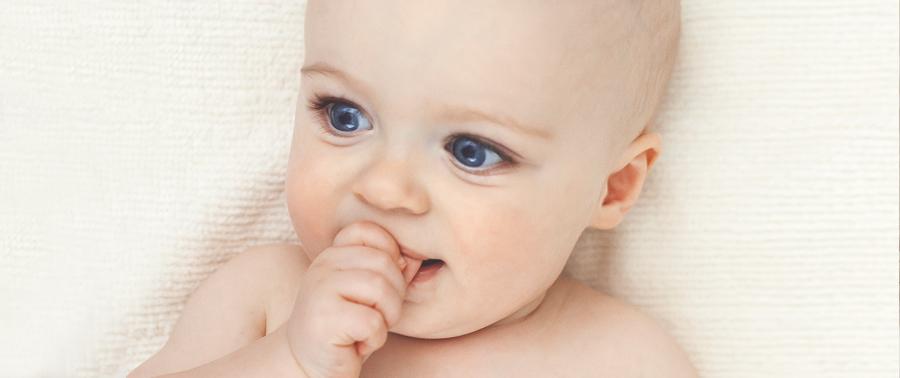 Lyn's Label is a luxury Australian brand, offering one of a kind Baby Swaddles, Changing Mattresses, Washers & Towel Sets, Robes for Mum & an amazingly versatile Nappy Bag.
Why are Lyn's Label products different?
Each piece is made with only the purest quality cotton or bamboo jersey without added dyes or chemicals – we do not mix or blend fabrics or fibres
Where possible they are made right here in Australia to the highest standard and most items in our collections are actually hand-made
Our pieces are classic and timeless, they perfect gift
The Lyn's Label range is very tactile, that is why our collection is best suited to be displayed and sold in-store.  There are no products comparable and once the fabrics felt, there is no question about purchasing one of these unique pieces.
We are stocking selected stores throughout Australia and New Zealand and would love to share our products with you.
If you are interested in stocking the Lyn's Label range or would just like more information, please send your enquiry, including WHOLESALE in the message to wholesale@LynsLabel.com.au or telephone Marnie on (61) 0410 860 883 or complete the form below.